Info:
Spots is a multi-player stratgy board game, written in GLBasic
Spots : The Next Generation is a multi-player, turn based strategy game where you defeat your opponents by moving your Spots either one square (and duplicating your shape) or by moving it two squares.
Moving two squares is riskier and thus gives the moving player more points
AI difficulty comes in three levels : Easy, Medium and the (almost) impossible to beat Hard

Full version includes extra modes including 5 Second Countdown, where every move has to be made in 5 seconds, and the Arcade mode, where you have to defeat the evil green spots in over 30 levels, and will be available when I've updated various bits :)

The Linux and Windows versions are available from my website. and the Android version is available from Android Play.

The screenshot is from the Android version!

Thanks to Erico for the graphics!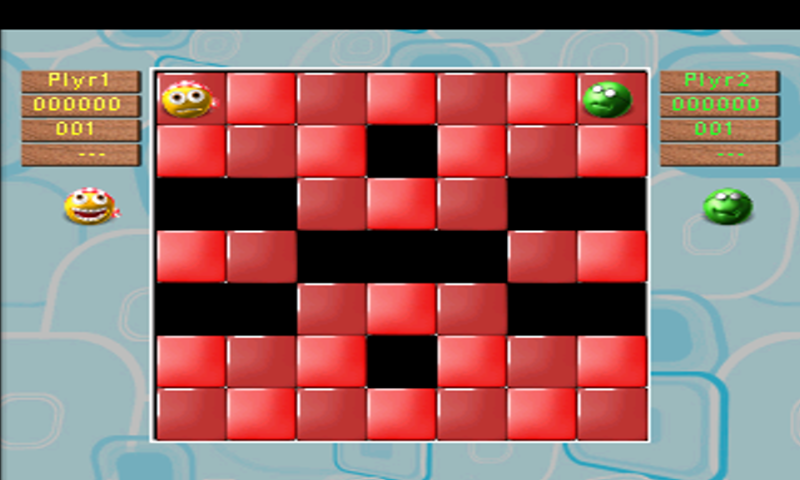 Download:
-
Author:
MrTAToad
Homepage:
www.un-map.com