Info:
- = 3D JARCK = -
the 3D Jump And Run Construction Kit.

Is a 3D Level editor with a built-in game engine.

License:
--------
The souce code is included and you can edit it with whatever license wou want. All material in this package is royalty free if used in a game programmed with GLBasic.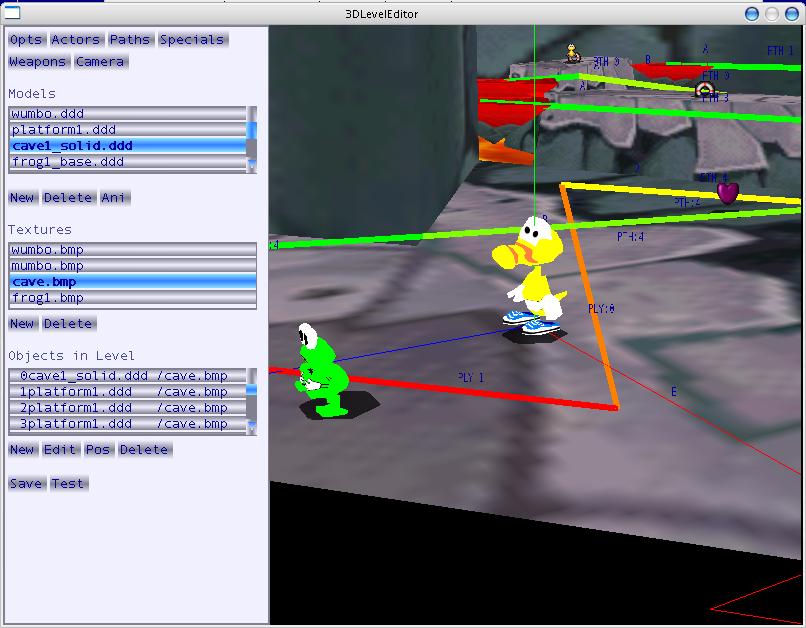 Download:
3DJARCK.zip - 1.66MB
Author:
Gernot Frisch
Homepage:
http://www.glbasic.com