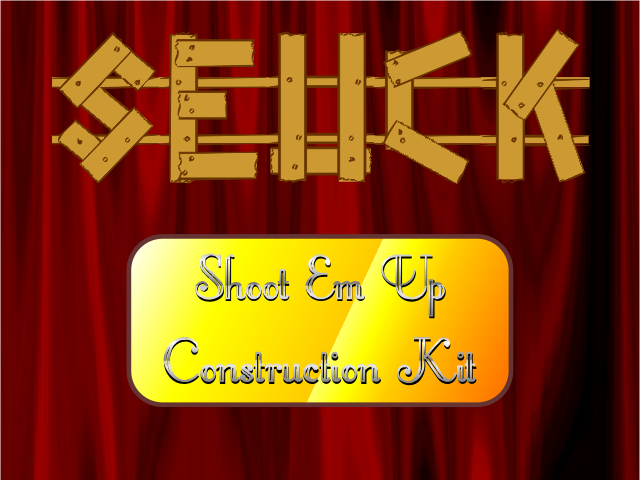 SEUCK Remake for the Retro Remakes competition 2008
This is a remake of the C64 version of SEUCK. I tried to keep as close to the original as possible, but improved things where modern hardware allowed it. At least, that was my intention.
If you get the feeling I did a bad job, please tell me so.